Mar 23,2023 at 2:1 am
Thanks to the majority of earfun customers.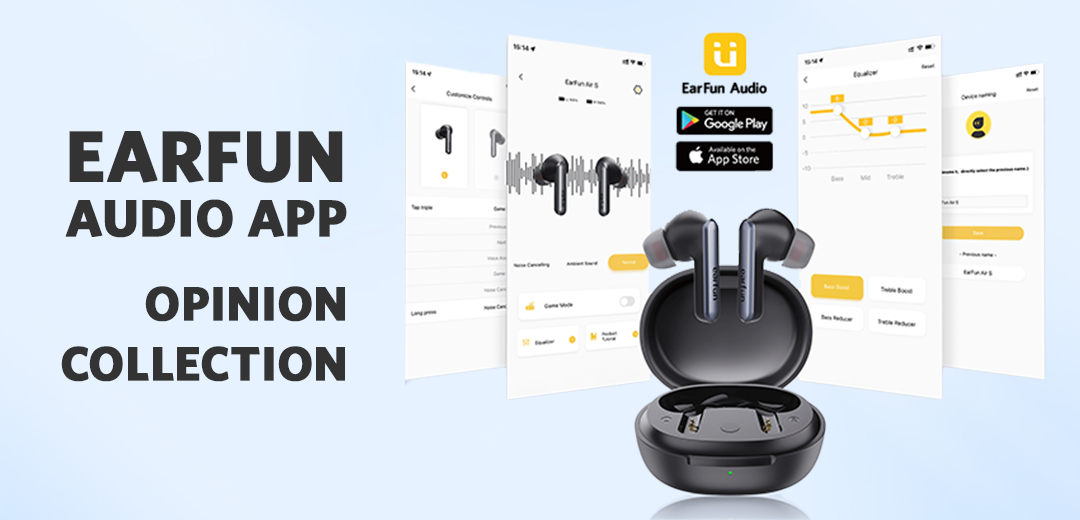 It has been more than a year since the Earfun Audio app was developed and launched. Only one headset was supported at first: the EarFun Air Pro SV. As of the publication of this article, the number of earphone models supported by the app has increased to six. Our engineers have been doing their best to make this App well. But app software adaptation is not so easy. Although they have done a lot of internal testing, the app is still full of bad reviews and dissatisfaction in the review area of the Google play store. At the same time, we also know that's not the whole story, and we're ashamed of that. Therefore, if you guys have any suggestions, please reply under this post, we will listen carefully and strive to improve.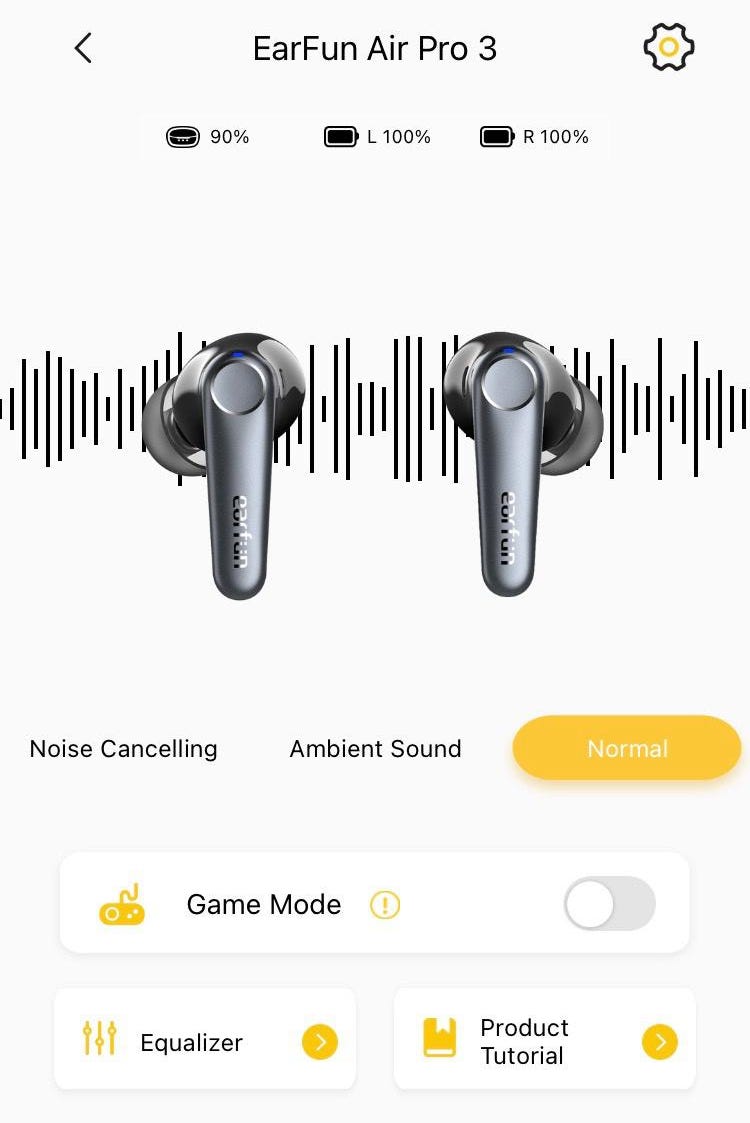 The EarFun Audio app only supports the following EarFun products:
EarFun Air Pro SV / EarFun Air S / EarFun Air Pro 2[2023 Version] / EarFun Air Pro 3 / EarFun Free 1S / EarFun Free 2S.
If you need technical support, please contact us at service@myearfun.com